Spring is in full force.  Color popping up everywhere, lawnmowers and bees buzzing, butterflies, birds nest built and the….INSECTS!
It has been predicted that we are to experience a bad season for insects especially ticks.  Well let me tell you, "they" weren't kidding! For once "they" got it right!
As mentioned numerous times, I am an outdoor kind of gal, I love working or piddling in and around the yard…  Last week I was doing some basic plus a little extra yard work –  mowing, cleaning on the bamboo, planting flowers etc. Came in for the evening took my shower and staring cooking dinner and then the itching began!! I couldn't see anything but that tormented itching.
I had Robin look me over and yep, Ticks 3 / Robin 0 – Spider bite 1 / Robin 0 – Chigger bites 1000+ (to infinity and beyond) / Robin – 0.
When working in the yard I know it is best to wear pants and boots, etc not shorts and flip flops.  I thought I was prepared!
May have to resort to this!!
Yesterday, Wednesday after the morning / evening routine of feeding dogs, taking them out so they can do their business….I was pilfering around the yard a little – it was soaked from all the rain we got on Tuesday so really couldn't do much.
This morning I woke up ITCHING!  UGH now what?!? Sure enough 2 more ticks! Where did they come from!! I didn't notice them in the shower!! Well after feeding the dogs and taking them out, straight to the garage I marched.
I have my weapon ready! So long suckas!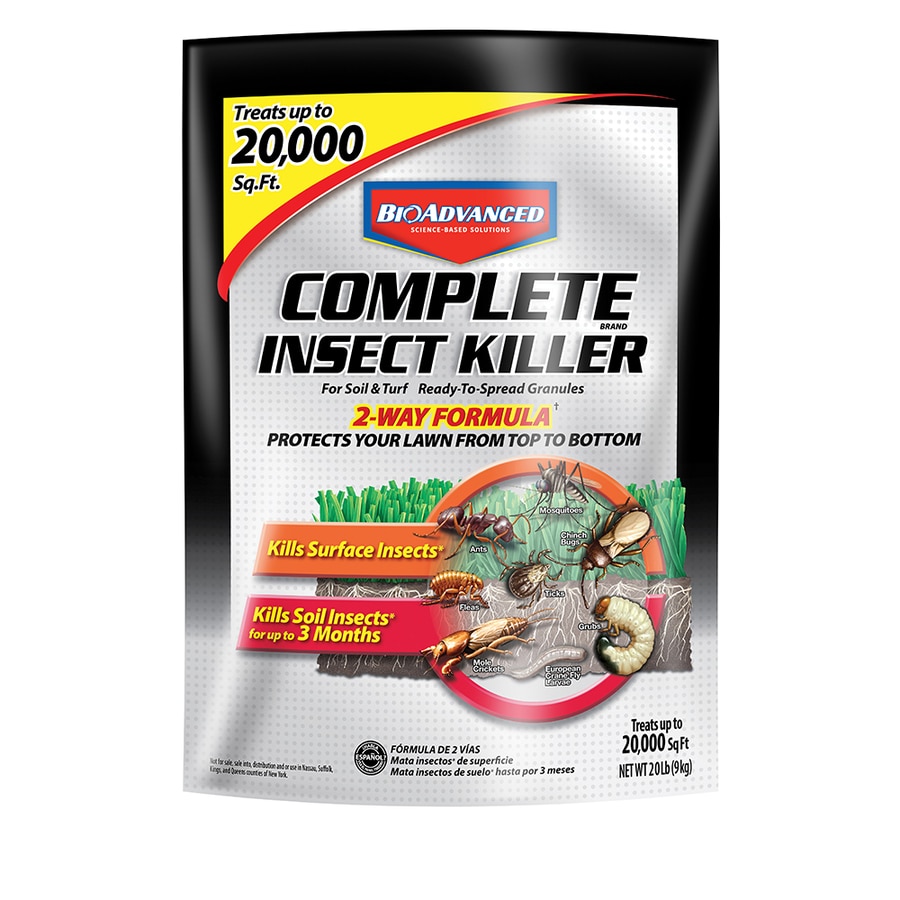 Listed in links below are the two main concerns when receiving a tick bite here in our area.  Both for human and pets, which mine are protected just not me!
web md tick bites topic overview
cdc – rocky mountain spotted fever
I hate spiders and snake immensely!!!  I shutter at the very thought and site.  Had I seen a spider on me, I would have been doing the spider dance, hyperventilating while trying to run in the house!!!
I have been keeping a watch on the tick bites and spider bite.  So far, so good.
I will be treating the yard and hopefully this will take care of a few problems.
Wishing you a blessed evening!