Here are the Rules:
• Each nominee must thank the person who nominated them and link their blog in their post.
• They must include the rules and add the blog award badge as an image.
• Must add 7 facts about themselves. Nominate up to 15 people for the award!
Seven (7) facts about Robin:
1.  Fall is one of my favorite time of the year.  I love all the combined smells of apples, cinnamon, pumpkin with the feel of the fresh crisp air and seeing those masterpiece colors explode!!  Ahhh – a guaranteed smile!
2.  I miss living on a farm – a fresh cut hay field floods my mind with so many wonderful childhood memories!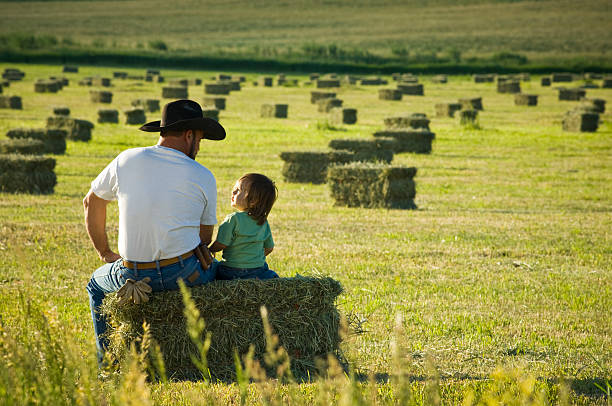 3.   I am a southern gal – born and raised in Tennessee but I really don't like sweet tea!! I think it is because my mom makes it so ridiculously sweet that you can feel the cavities form with one sip!!
4.  I've never felt more settled, happy and contented in my life than I do now.  It has taken some time… (I think this has become my favorite quote)
5.  I am a big ok HUGE dessert / sweet treat fan!! My all time favorite cake is Carrot Cake and my all time favorite cookie is Chocolate Chip! YUMMY 🙂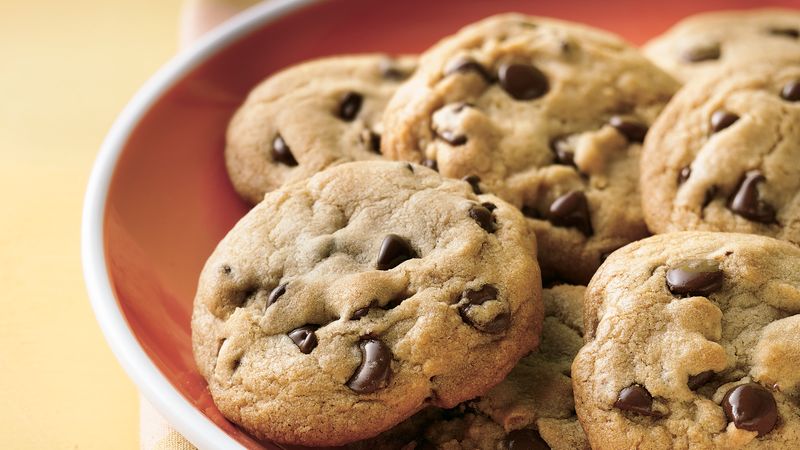 6.  I can't dunk a basketball, swim across the ocean, leap over tall buildings or pop a wheelie on a bicycle – but I can kiss a boo-boo, make a bug disappear, dance a goofy dance, sing the itsy bitsy spider song 1000x over, dress up like a pirate or a queen, read lots of books and bake the best treats ever….my grand kids think I'm Superwoman and that's ok with me!!
7.  I love sitting, making smores and cooking on an outdoor fire, but hate smelling the smoke!!
I tried to include a few things about me that I may not have mentioned in another post…it was a little challenging.  Again, thank you so much Roda for the nomination!!
Much love my sweet, sweet friends.